Welcome to Colours Florists of Much Wenlock
Creative and unique floristry that knows no bounds and captures flowers in their natural, luxuriant form.
Colours Florists invites you to experience the beauty of artisan floristry with that 'just picked from the garden' feel – full of colour, texture and movement. Bespoke craftsmanship that will exceed your expectations.
Artisan floristry with that 'just picked from the garden' feel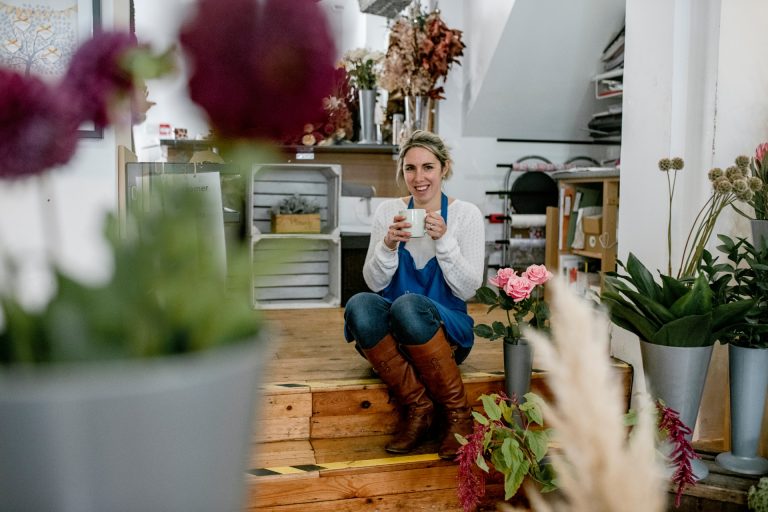 Situated in the beautiful, historic market town of Much Wenlock, Shropshire. We deliver our artisan bouquets and arrangements locally but also offer a nationwide delivery service for our gift bouquets, flower boxes and seasonal kits. So no matter where you are in the UK, you can always enjoy flowers by #coloursflorists
Flowers are our passion and we strive to ensure that we give excellent customer service and 100% satisfaction. Our expert knowledge allows us to guide you when choosing the perfect flowers, plant or pot, to make your gift extra special.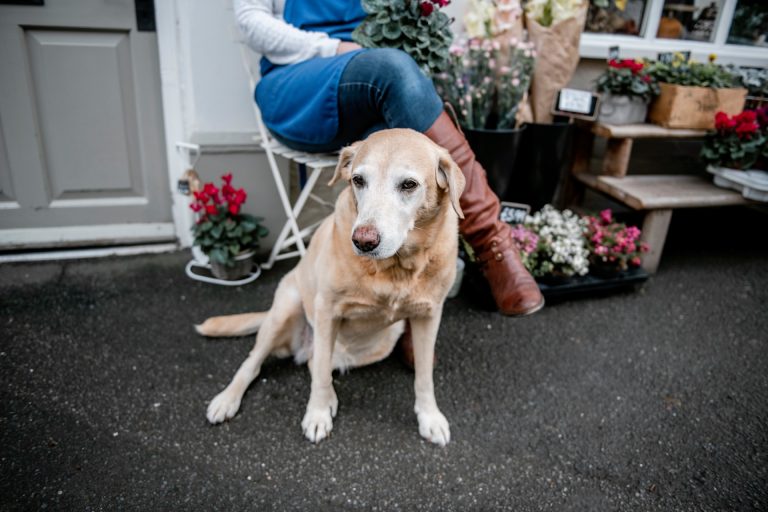 No florist would be complete without their four-legged furry staff member and ours is no exception. Phoebe has been here from the beginning with us and fear she sometimes gets more attention than our flowers. She is a firm favorite with our customers and definitely gets very spoilt.